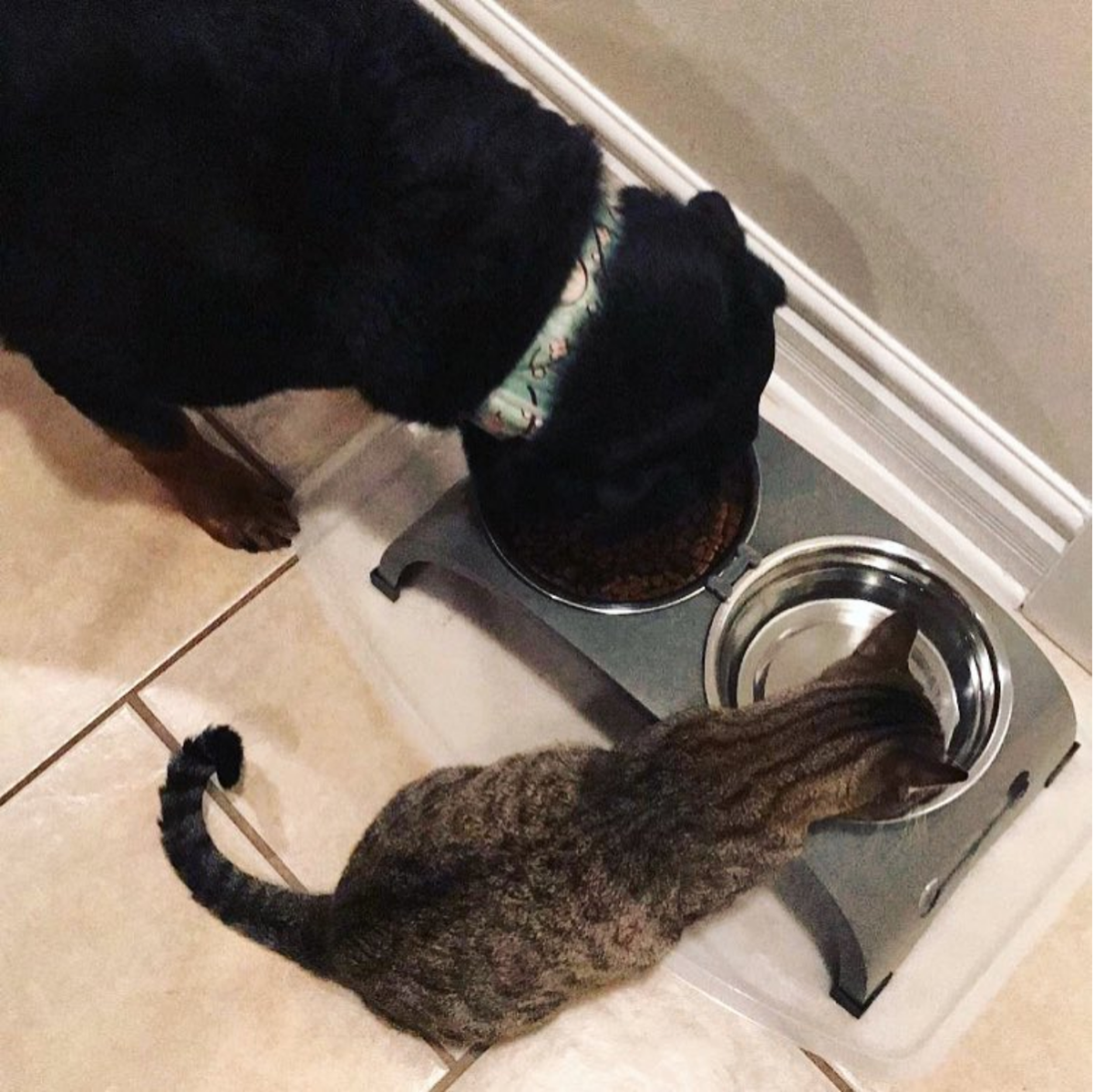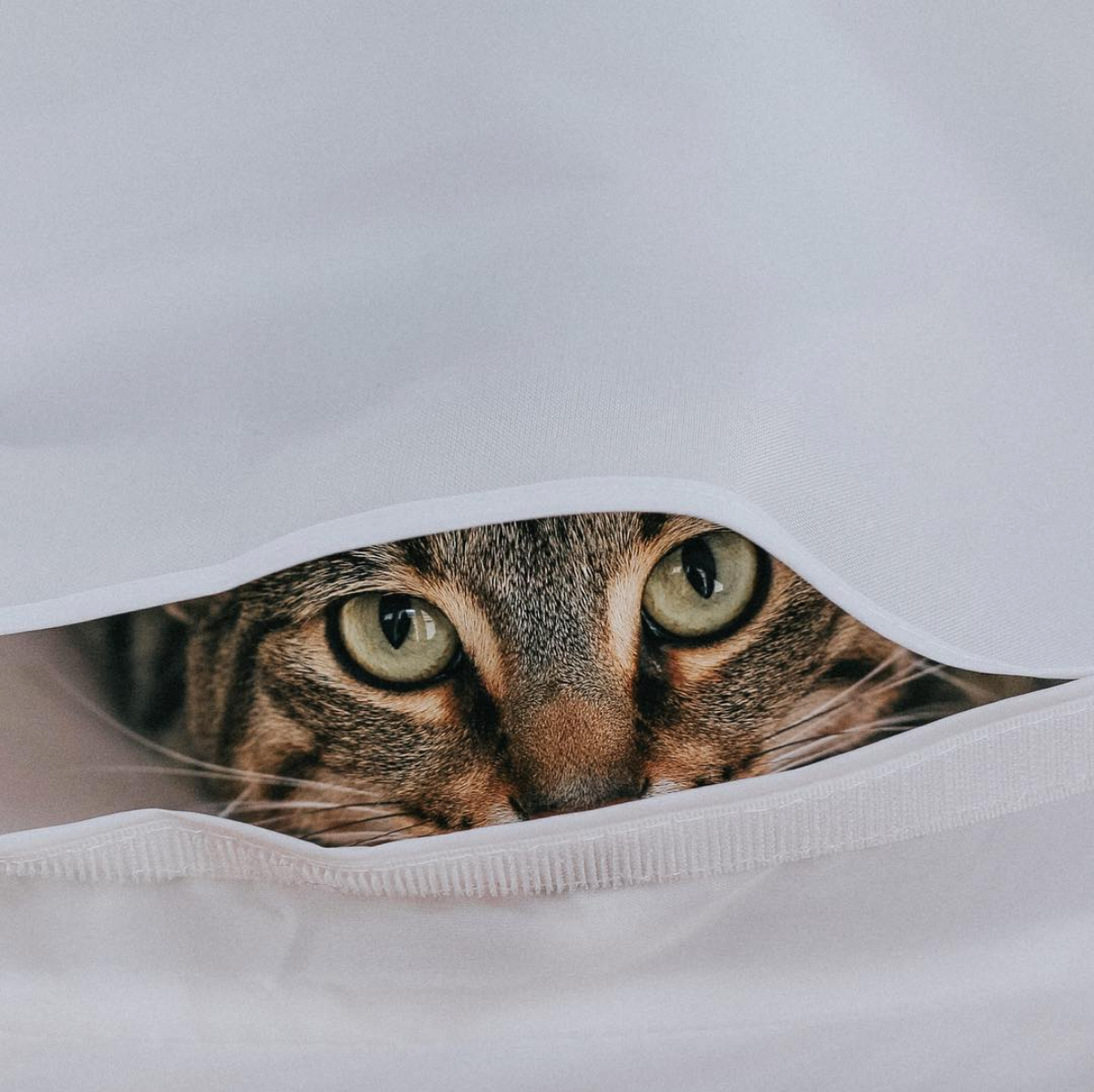 I'm a big picture thinker that loves digging into the details. My passion for design is fueled by crafting experiences people love. I bring an artistic perspective into a logical, strategic setting and I'm a strong advocate for quality creative across all fields of work.  
I pride myself in being reliable, fast, and fun to work with. My 4 years of experience includes working with front-end developers, back-end developers and production. I am always looking for opportunities to learn new skills and I've recently finished the User Experience course at General Assembly. Adding UX techniques to my work has given me a deep sense of empathy for the users I design for, creating more honest and meaningful experiences.
It's very important to mention I have a sweet Rottweiler named Ava and a cat named Wilson (who also thinks he's a Rottweiler).
Skills:
Low to High Fidelity Design and Prototyping
UI design
Wireframing
Usability Testing
User Research
Persona
User flows
Illustration
Photography
Motion Graphics
Animated HTML